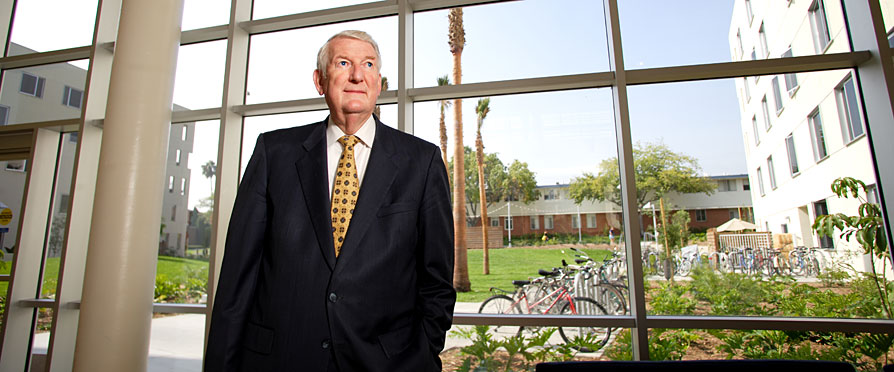 No Way. . . But Not Absolutely No Way
II Corinthians 4:8b
Every Christian worker has had situations in his or her life that seem impossible. From a human perspective, there is just no way that what they are facing can be accomplished.
Paul addresses this in II Corinthians 4:8b which is usually translated "perplexed but not despairing." The word translated perplexed is "aporeo" and is a compound Greek word with "poreo" meaning "a way" or "a bridge" or "a crossing," and an "a" prefix which negates the word. For example a "theist" is someone who believes in God, but an "atheist" is a person who does not believe in God.

So what Paul is actually saying is "no way." Paul then adds another prefix "ex" which intensifies "no way" and this word is usually translated "despairing."
Putting it all together Paul is saying, "No way, but not absolutely no way."
The Scripture is full of illustrations of "no way" situations, where the obstacle seems impossible. From Abraham and Sarah giving birth in their advanced years, to the Lord making a way across the Red Sea, to the Resurrection of our Lord Jesus Christ.
The reason it is never "no way" is because God is in complete control. He has power and nothing is too hard for Him. As the angel said to Mary, "Truly with God nothing is impossible."
This supernatural life that Paul outlines for us in this verse, as well as the next, is appropriated by faith (see verse 13). It is by faith that we came into our saving relationship with God and it is by faith we live.
So if you are feeling discouraged and facing a "no way" situation, remember that with God it is not absolutely no way. He can make a way for you so that the excellency of the power may be of Him and not of us (verse 7).